WE WANT TO HEAR FROM YOU
Get in touch today to see if we're a fit
Band Promotion
We work with music groups like the Slackwater Cowboys.
Dance Photography
Dance portraiture at any location and live dance performance photography.
Senior Portraits
Senior portraits at any location or in the studio.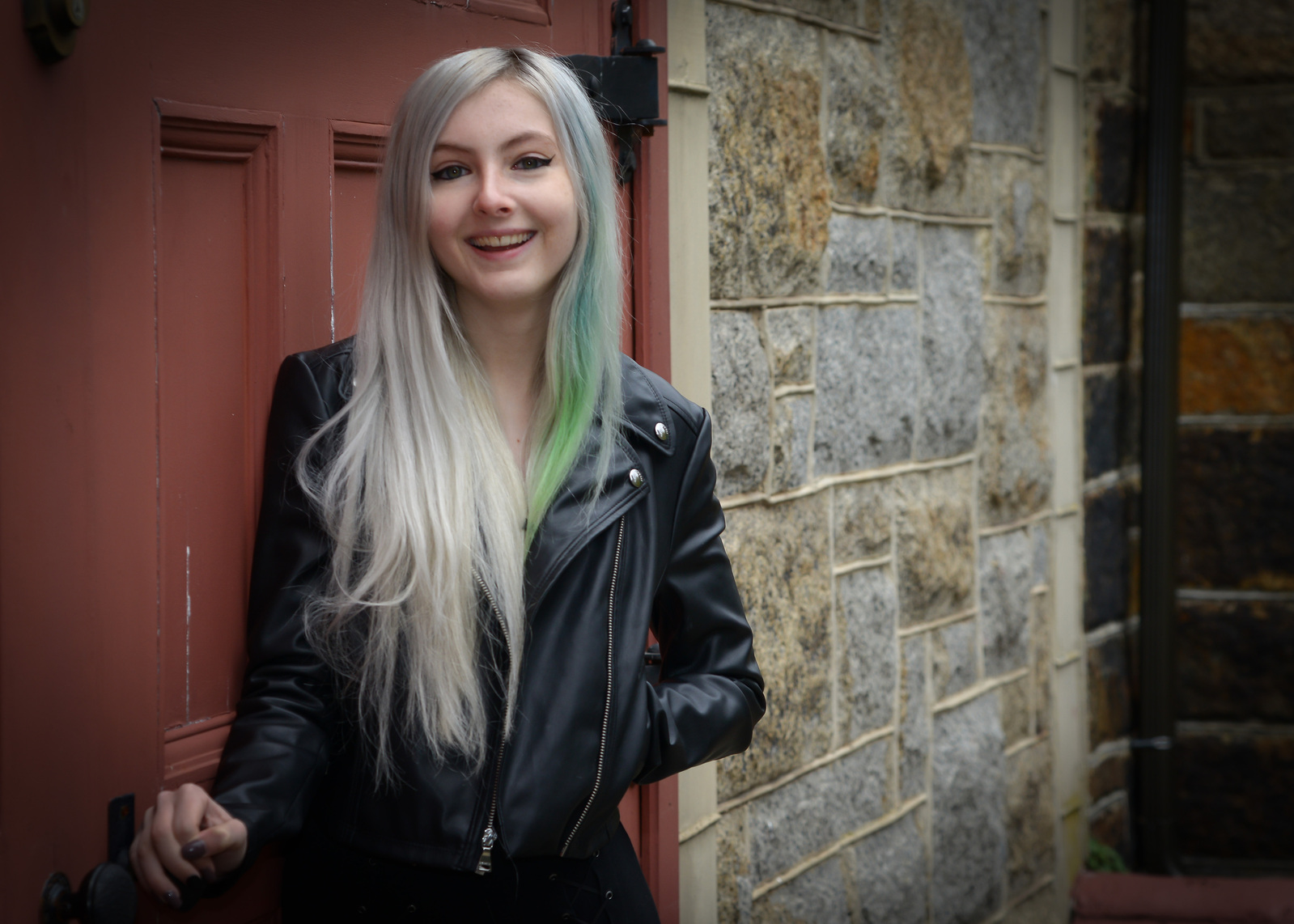 Musician Portraiture
Musician portraiture done both in and out of the studio.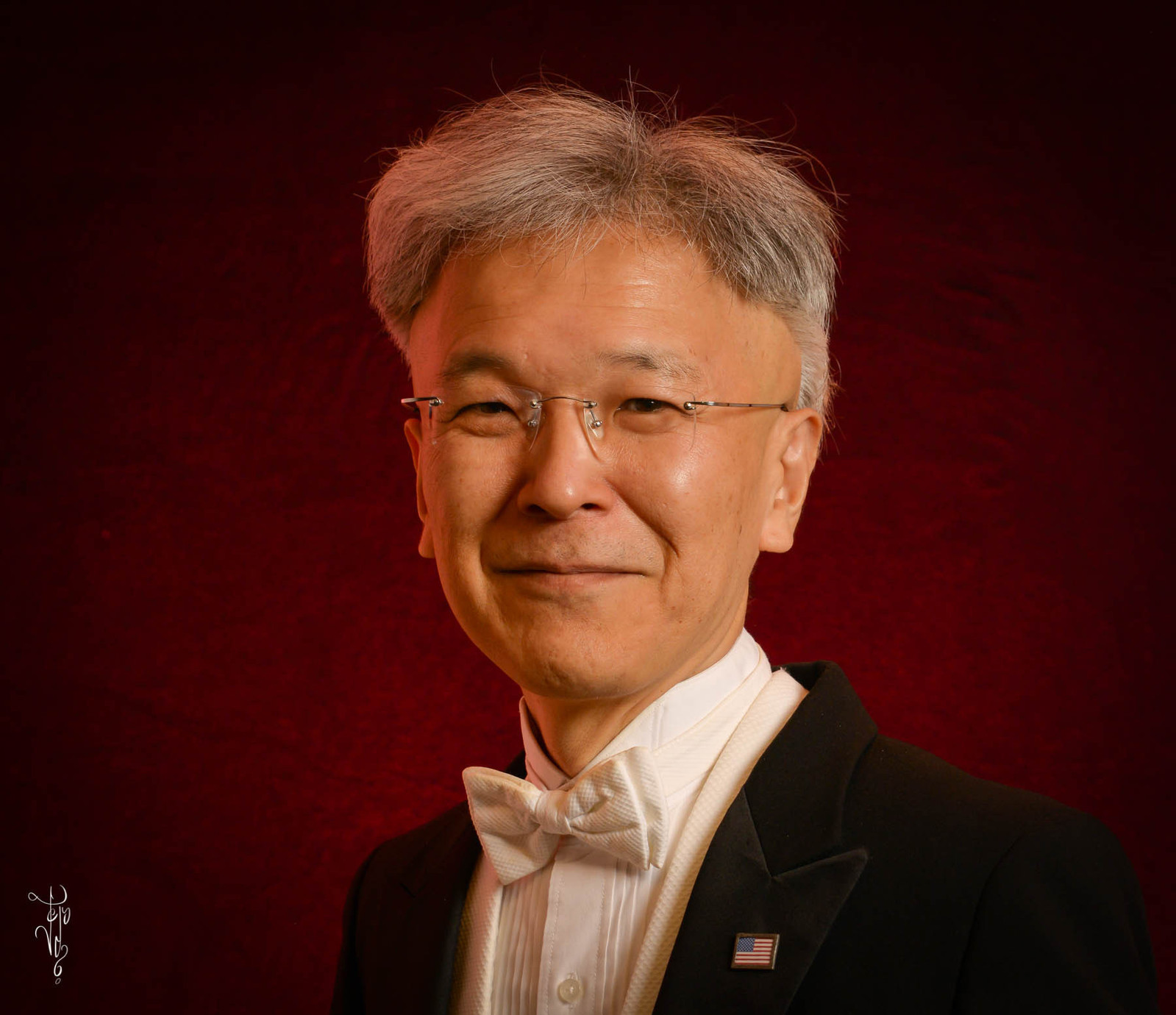 Corporate Headshots
Corporate headshots at any location.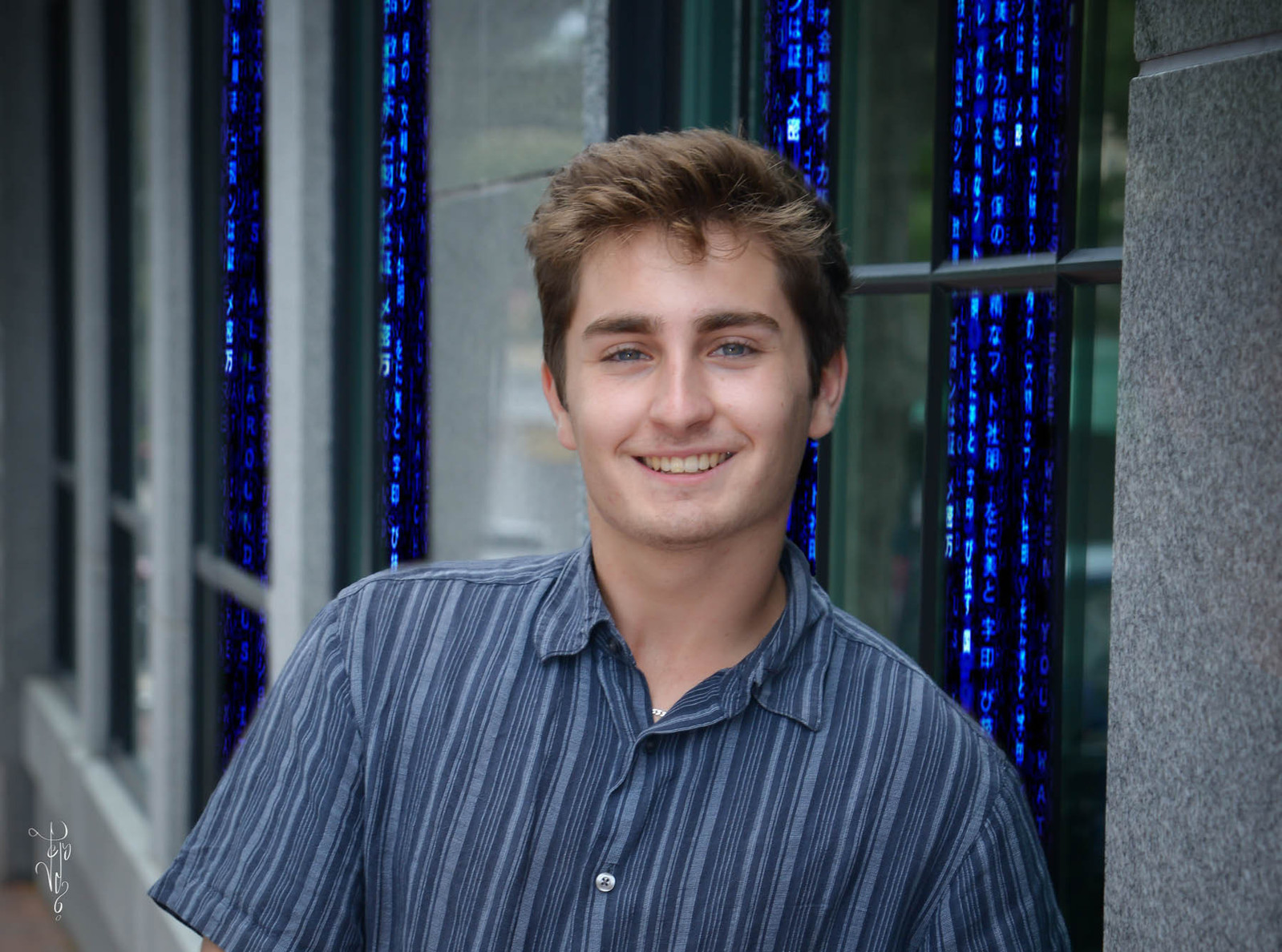 Talk to Us
Ready to make things official? Get in touch with us today using this contact form.
(978) 968-9286 | jeph@jephellis.com